"even as it is written, Behold, I lay in Zion a stone of stumbling and a rock of offence: And he that believeth on him shall not be put to shame."

― Romans 9:33
I never expected Anthony Davis to lose his spot at the top of my all time prospect draft rankings. So imagine my surprise when he not only lost that perch but lost it in a rout.
There has never been an easier choice at the top of the draft. Zion Williamson broke everything. He is by far the best college basketball player I have data on.
Let's talk about the rest of the draft now shall we? (If you're new here, welcome. An fabulous and detailed explanation of my kick-ass draft model is here and here.)
This is actually a fairly good draft once you go deep into the positions and assignments for the players. I have it rated #2 after 2017 overall and it actually has a higher number of strong recommends than any other draft I've rated.
Let's get to the draft ratings.
2019 Draft Cheat Sheet in a Google doc
Let's talk about the prospect:
Ultra Instinct Prospects:
Zion (he's that ridiculous)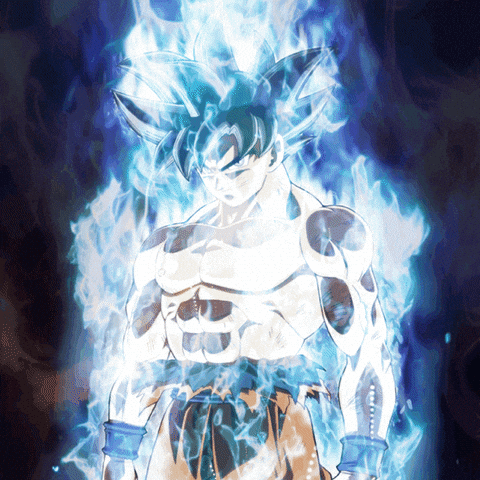 A+ Prospects:
Brandon Clarke. Super solid across the board. I have him rated as an undersized 4. If he can actually play in the NBA as a 3? Yikes.
The A rated Sleepers (these guys might not get drafted):
I love CJ Massinburg. He's was the MAC player of the year and has gotten some interest already.
A-/B+ Prospects:
Jaxson Haynes. Who's a large human that can do things.
Bol Bol. Who is a very, very large human.
Chuma Okoke a possible second round gem.
Dylan Windler a big 6'8″ guard from Belmont who can shoot and is available in the second round (the Lakers should covet him). Or
Shamorie Ponds. Probably the best value pg in the draft. Don't just take my word for it.
John Konchar who was higher rated last year and is quite good.
Donta Hall is more of a camp invite guy.
Prospects that are draft selections from the model with higher risk/caveats:
Ja Morant . The concensus #2 pick in the draft is talented and was productive but he also holds the NCAA record for turnovers in a season. He's gonna take a while to get there. Not a great shooter either.
RJ Barrett. Talented athletically but he's very rough at actually doing the correct thing on the court. Andrew Wiggins 2.0 with all that entails.
Darius Garland. His measurables are great but the caveat is he got hurt and the sample is small. If he had these numbers in 15 games? Smash that like button.
Culver and Little. Strong likes by the model but his shooting and court vision are still works in process. Will need some time.
Goga. Our first Euro. Quite nice numbers in Europe. Like him at 11.
Cameron Johnson. Only knock on him is age. He's pretty much ready to be on an NBA roster now.
Langford. SG that can't shoot.
Herro. Model loves him. He's middle of the road on court vision.
GRANT . He's really interesting. Very strong. The key for him is: can he play as a 3 in the NBA. If the answer is yes? He's a fantastic prospect.
Avoid:
Hunter, Cam Reddish(not good on a great team), Sekou (meh in the French league),Porter Jr. PJ Washington, Rui, Nickeil, Dort, Paschall.
Remember. Have fun and draft safely!
PS Had a slight typo on GRANT, once corrected it moved him up to a B+ prospect (essentially I'm putting him as a 3 based on his college numbers).